We are free of charge but before you start please donate $5 to help others! Help us. Make a Difference.
Helping others is the first step in making the world a better place and improving the lives of those who aren't as lucky as you. But it's also shown to bring about a wealth of benefits for those who choose to help and might just be the key to happiness! We are helping all over the world.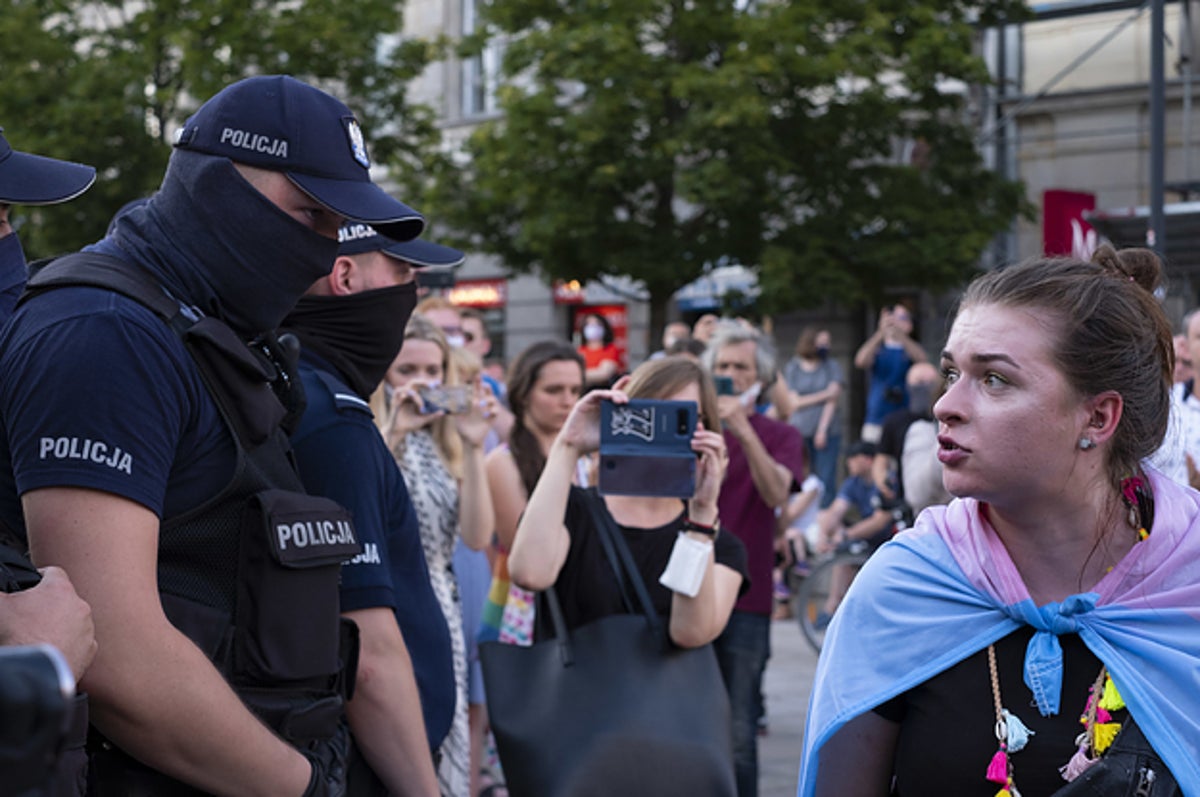 The first Pride marches were held in 1970, a year after the Stonewall riots in New York City. Over the last 50 years, Pride has turned from a solemn response to police brutality and discrimination against the LGBTQ community into a celebration of what it means to be queer.
Rights for the LGBTQ community in the United States have come a long way — but that isn't the case everywhere in the world.
People's rights are still quashed by anti-LGBTQ governments, and in countries like Iran, Myanmar, and Uganda, being gay is still considered illegal.
We looked at 10 years of Pride marches around the world to remind ourselves that, for many people, Pride is still a riot.