We are free of charge but before you start please donate $5 to help others! Help us. Make a Difference.
Helping others is the first step in making the world a better place and improving the lives of those who aren't as lucky as you. But it's also shown to bring about a wealth of benefits for those who choose to help and might just be the key to happiness! We are helping all over the world.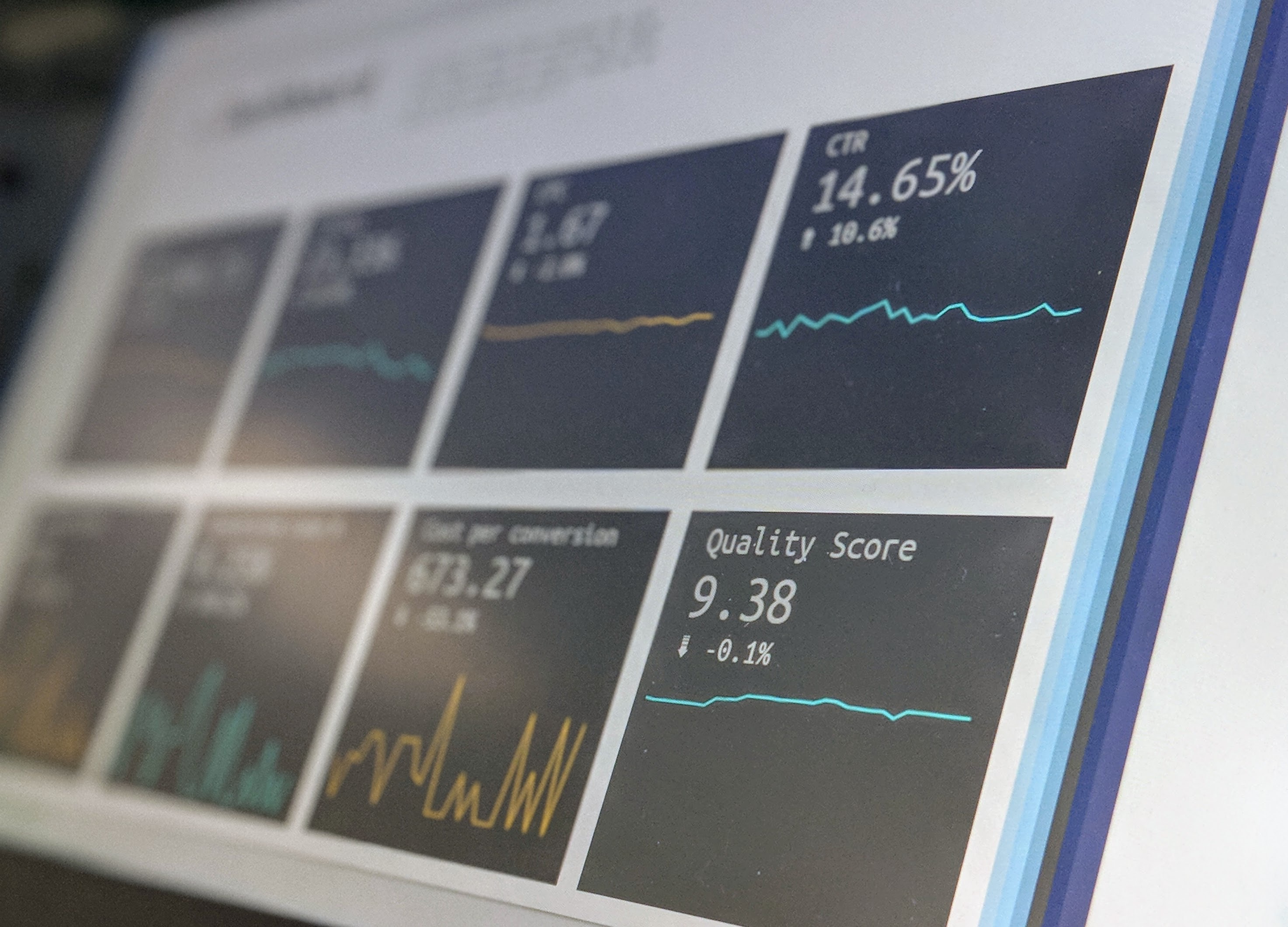 Marketing is always evolving, and it's extremely important to ensure that you — regardless of whether you're a marketer or business owner — are kept up to date with new developments. However, it can be difficult to find the time to read through article after article, and one way to get around it is through statistics.