We are free of charge but before you start please donate $5 to help others! Help us. Make a Difference.
Helping others is the first step in making the world a better place and improving the lives of those who aren't as lucky as you. But it's also shown to bring about a wealth of benefits for those who choose to help and might just be the key to happiness! We are helping all over the world.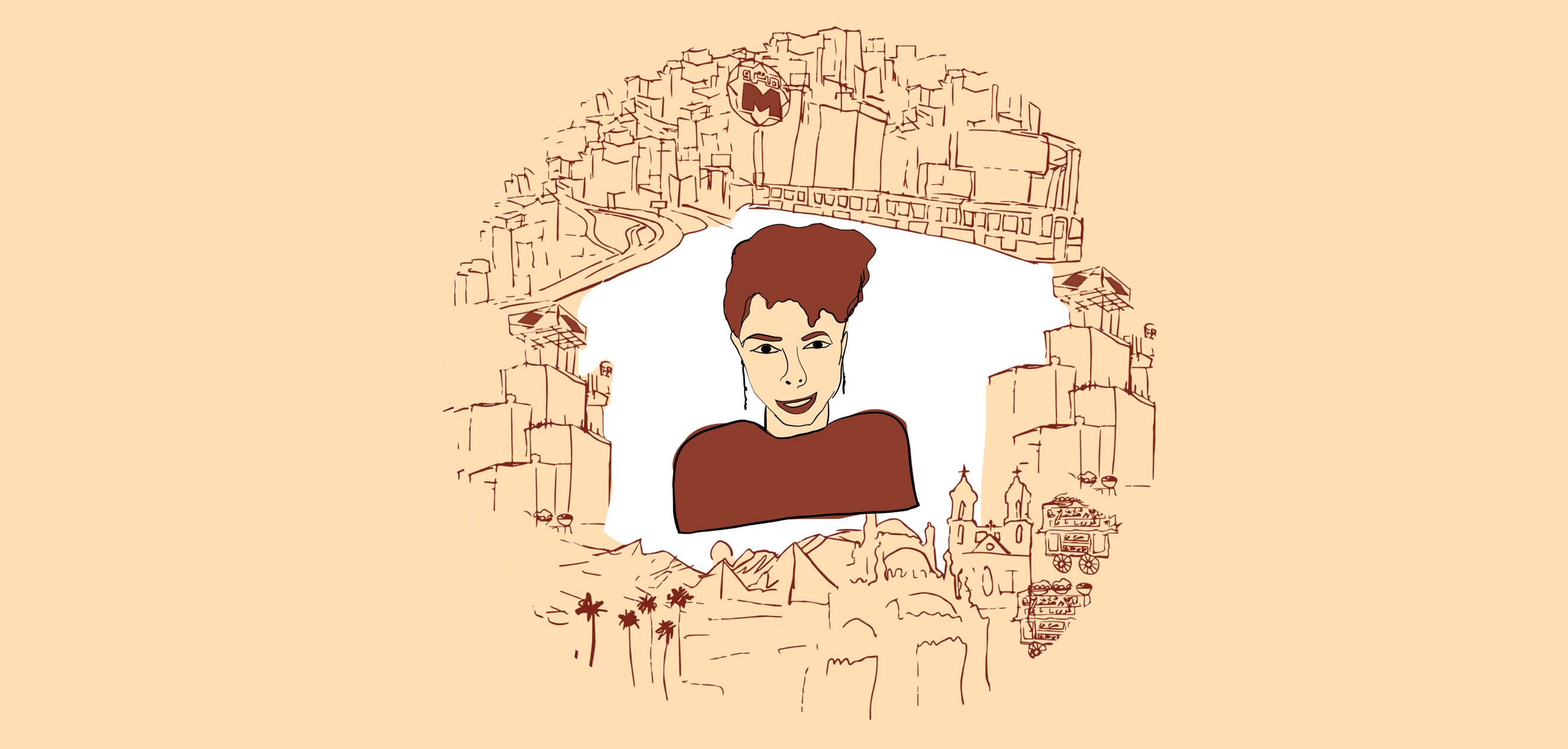 The Egyptian Streets Podcast is BACK! Season 2 focuses on Egyptian women: QAHIRAT. The Egyptian woman is multi-faceted, creative and absolutely powerful. Egyptian Streets is bringing you stories of 10 Egyptian women, from Cairo and the world.
The second of our 10 Qahirat is Yara Yassin, the co-founder of Up-fuse, a Cairo-based social enterprise that promotes a sustainable and eco-conscious lifestyle through bags and accessories made from recycled plastic. She shares how she got started, what the journey has been like from university to where Up-fuse has reached today, her first bag sale, and Up-fuse's plans for the future.
---
Subscribe to our newsletter
---